Not Brahms and Liszt
---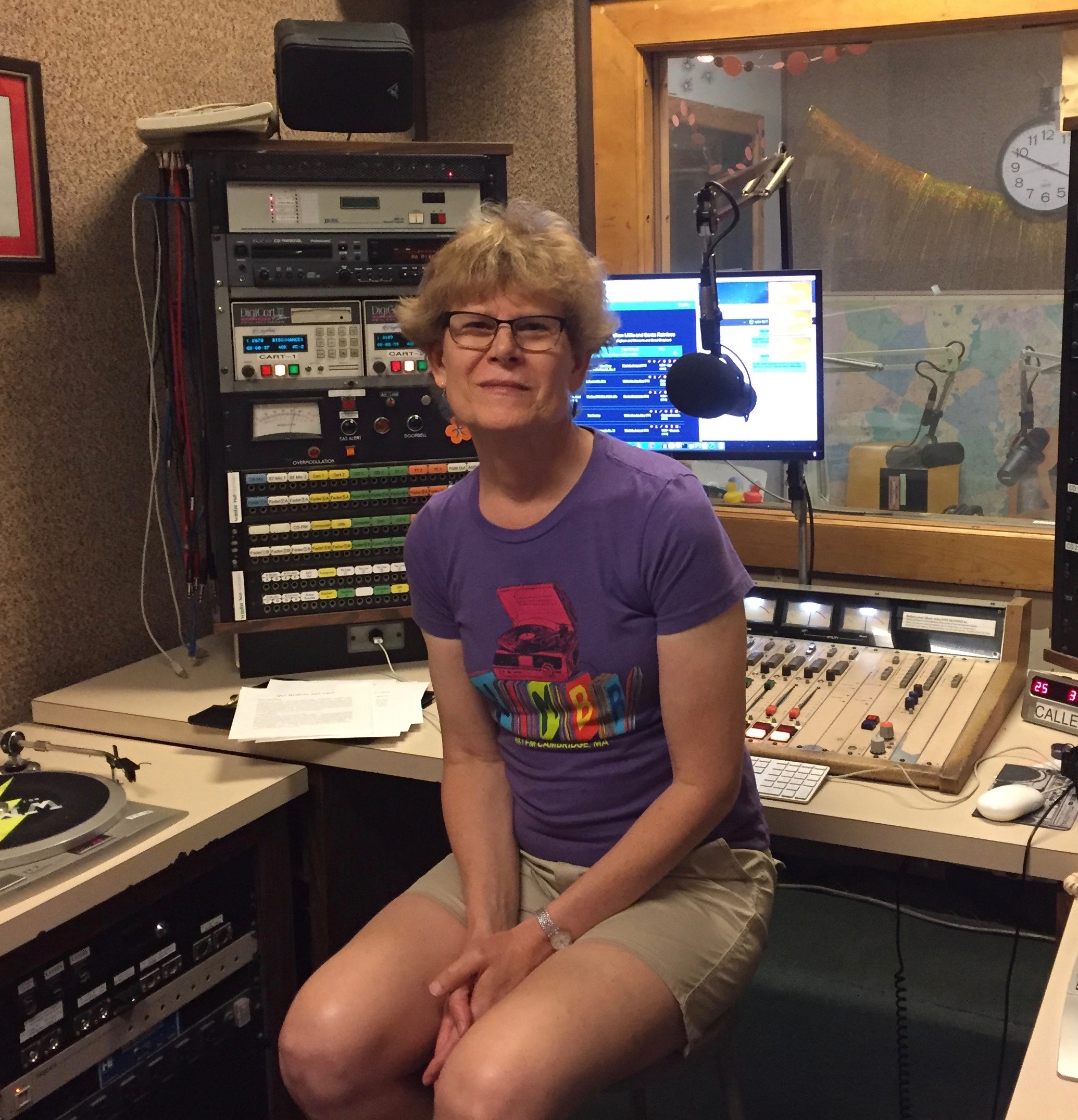 ---
Not Brahms and Liszt is my weekly radio program on MIT's community radio station, WMBR, featuring classical music of the 20th and 21st centuries, from Stravinsky to Reich to Frances-Hoad and onward. It is broadcast on:
Mondays from 4-5:30pm
88.1 FM, Cambridge, MA
wmbr.org
There's a 52-second promo for Not Brahms and Liszt. Thanks to Ken Field for engineering it!
For most people, "classical music" is Western art music from the 18th and 19th centuries. Most of the symphony orchestra repertoire comes from this period, as do the playlists of classical music radio stations. Although this period of music has many gems, much of its music tends to bore listeners who grew up on rock and jazz. It's no wonder symphony orchestras are struggling, with ever-aging audiences listening to museum music. But classical music didn't die with the dawning of the 20th century, and the classical repertoire of the 20th and 21st centuries is edgy, challenging, stimulating and beautiful — anything but boring. My show brings the modern classical repertoire — from Stravinsky to Tippett to Reich to Nyman to Frances-Hoad and onward — to WMBR.
"Brahms and Liszt" is Cockney rhyming slang for "pissed", as in drunk.
Requests, feedback and information about upcoming concerts can be emailed to me at alley.stoughton@icloud.com. I'm @fullyabstract on Twitter.
New modern classical releases will be gratefully accepted and considered for airplay:
WMBR
C/O Alley Stoughton, Classical Music Director
3 Ames Street
Cambridge, MA 02142

Saturday, January 26, 7pm, Cambridge Art Association/New School of Music: New Gallery Concert Series.

New Gallery Concert Series presents a program entitled Process/Product, featuring works by Lainie Fefferman, Jen Wang, Chris Hutchings, Carl Schimmel and Akili Jamal Haynes, and with performances by Rane Moore, Gabriela Diaz, Francesca McNeeley, Sarah Bob and Akili Jamal Haynes.

Saturday, January 26, 8pm and 10pm, Emmanuel Church, Boston: Celebrating John Harbison.

Emmanuel Music celebrates John Harbison's 80th birthday with the Lydian String Quartet and a line up of Emmanuel Music singers. The concert includes the Boston premiere of his String Quartet No. 6.
Shows
(Click a show's top-link for the WMBR Track-Blaster listing, including a link to the show's audio (only available for two weeks).)
---
Alley Stoughton (alley.stoughton@icloud.com)